View other project panels by clicking the links below.


Perrin's Path - SC------Green River - KY------Hardin Train Depot - MT

The Stop Aquatic Hitchhikers panels
(18" X 24" X 1/2") were developed for
Southern Illionis University
through a grant from the Animal and Plant Health Inspection Service of USDA.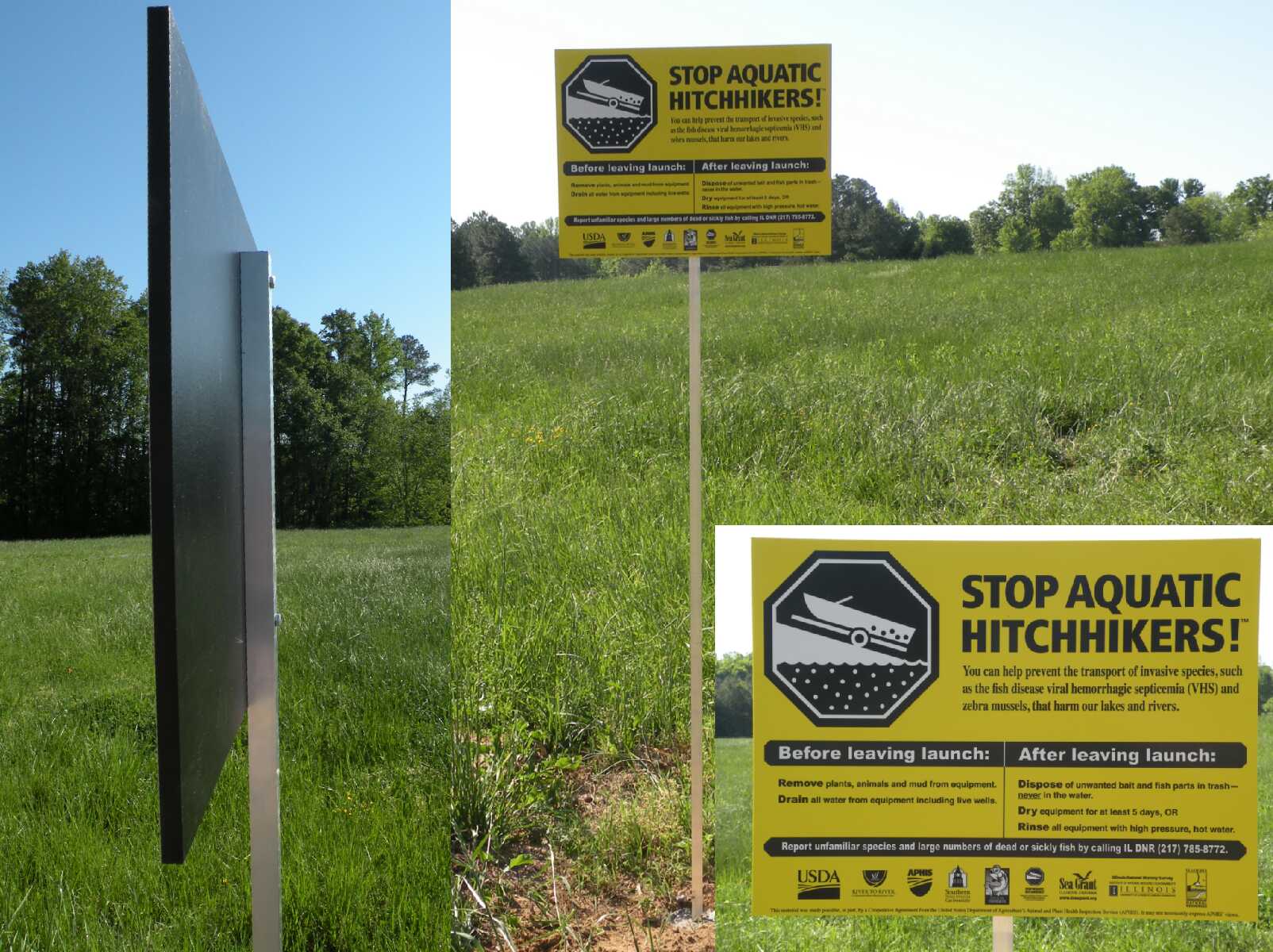 We installed 200 of these panels at boat launch ramps across the state of IL.













This website has been developed by David Arthur

Images used in producing the signs depicted on this page came from several sources and are all copyrighted.



Tree/Plant/Wildlife ID Signs:




Copyright (c) 2011 David Arthur.

This page was last updated on October 1, 2011
_______________________________________________