High Pressure Composite Examples
Large Format
Interpretive Panels


Nature Trail Tree/Plant/Wildlife Identification Signs.





Post/Pedestals for Your Large Format Panels

View other project panels by clicking the links below.


Stony Run Path - MD------ Allsopp Park - AR------Perrin's Path - SC------Green River - KY------Hardin Train Depot - MT------Aquatic Hitchhikers - IL


The Opsrey, Terrapin, and Tidal Wetland
panels (18" X 24" X 1/2") were developed for
"Friends of the Wetlands" Ocean City, NJ.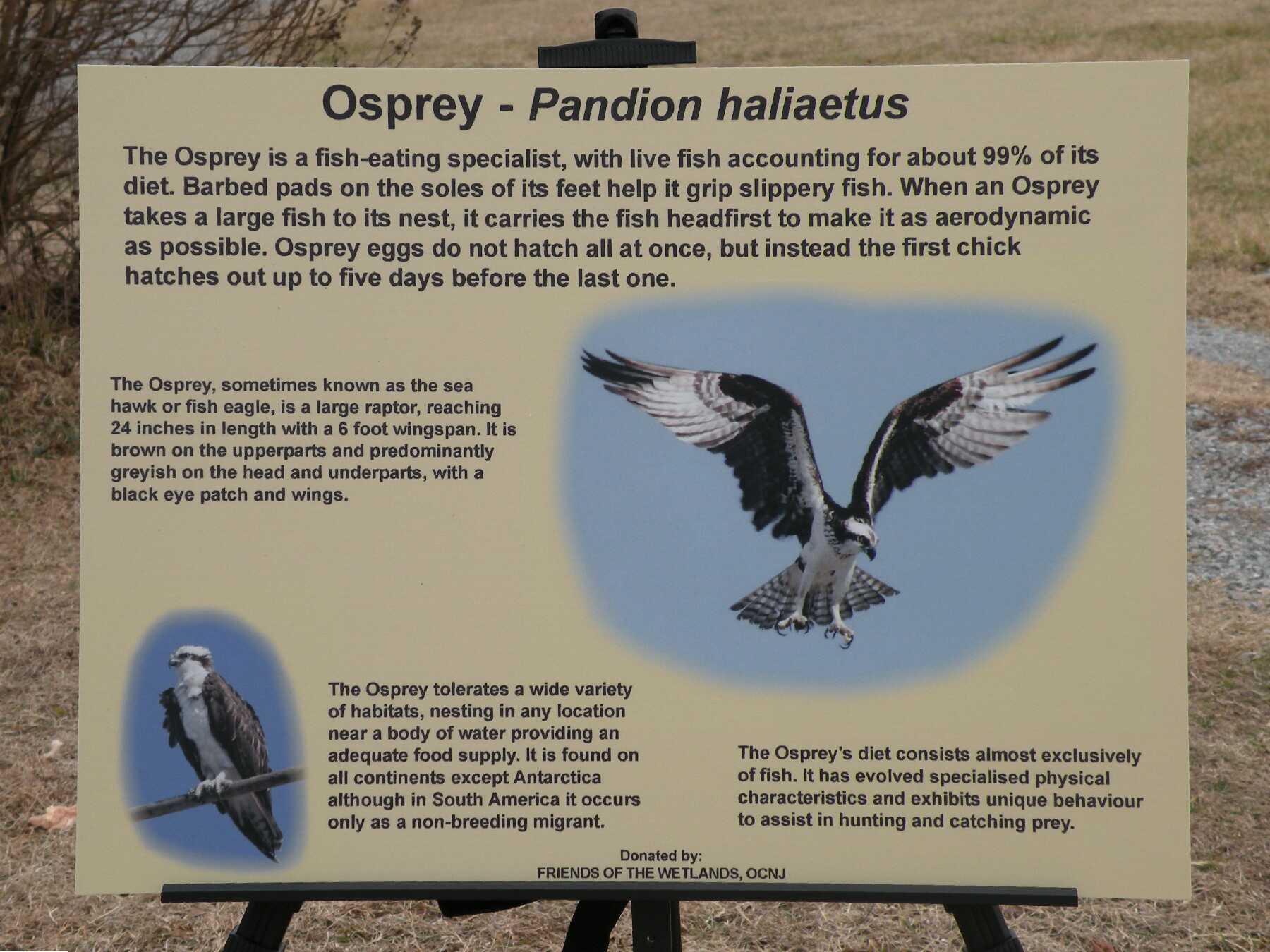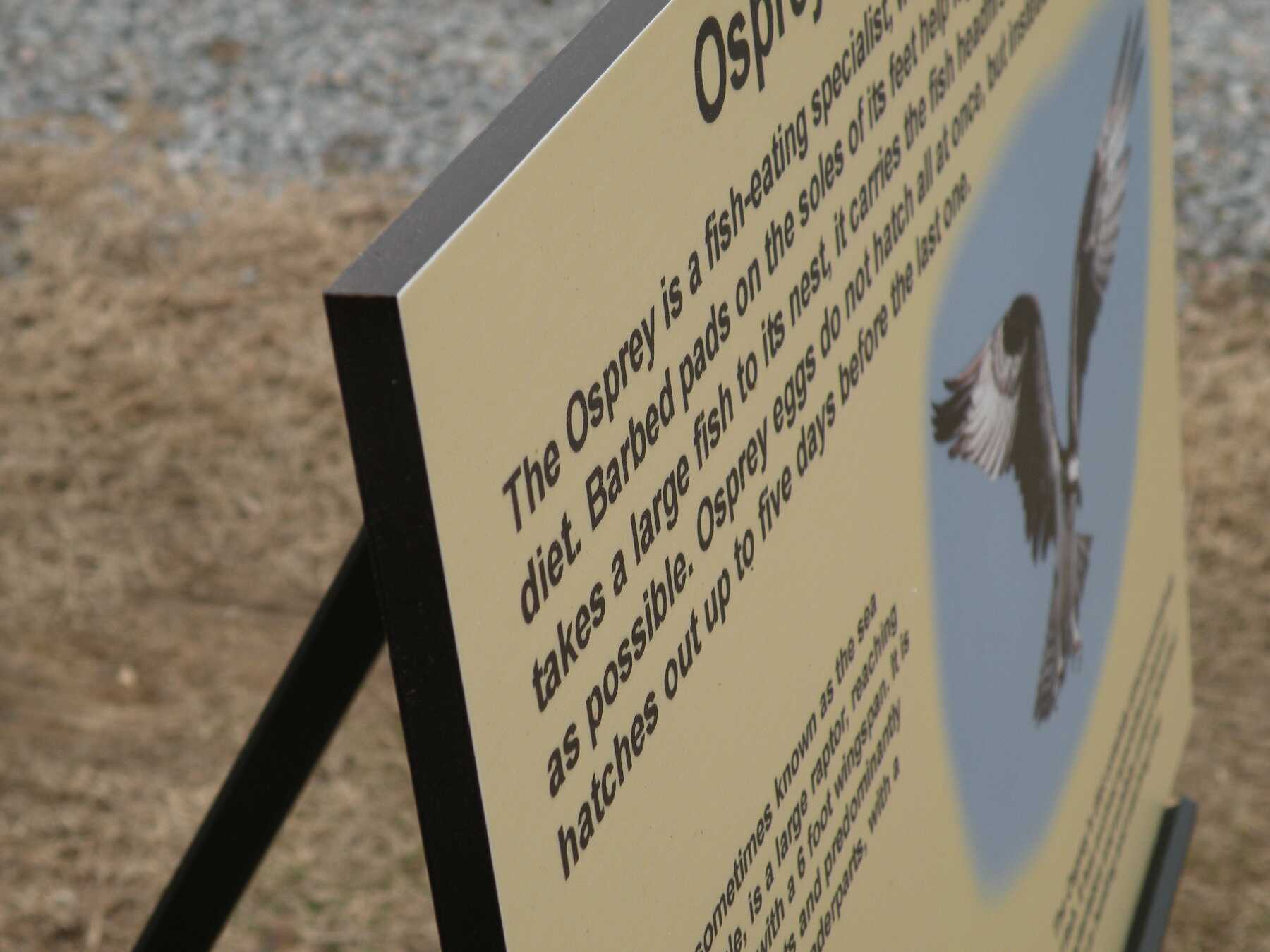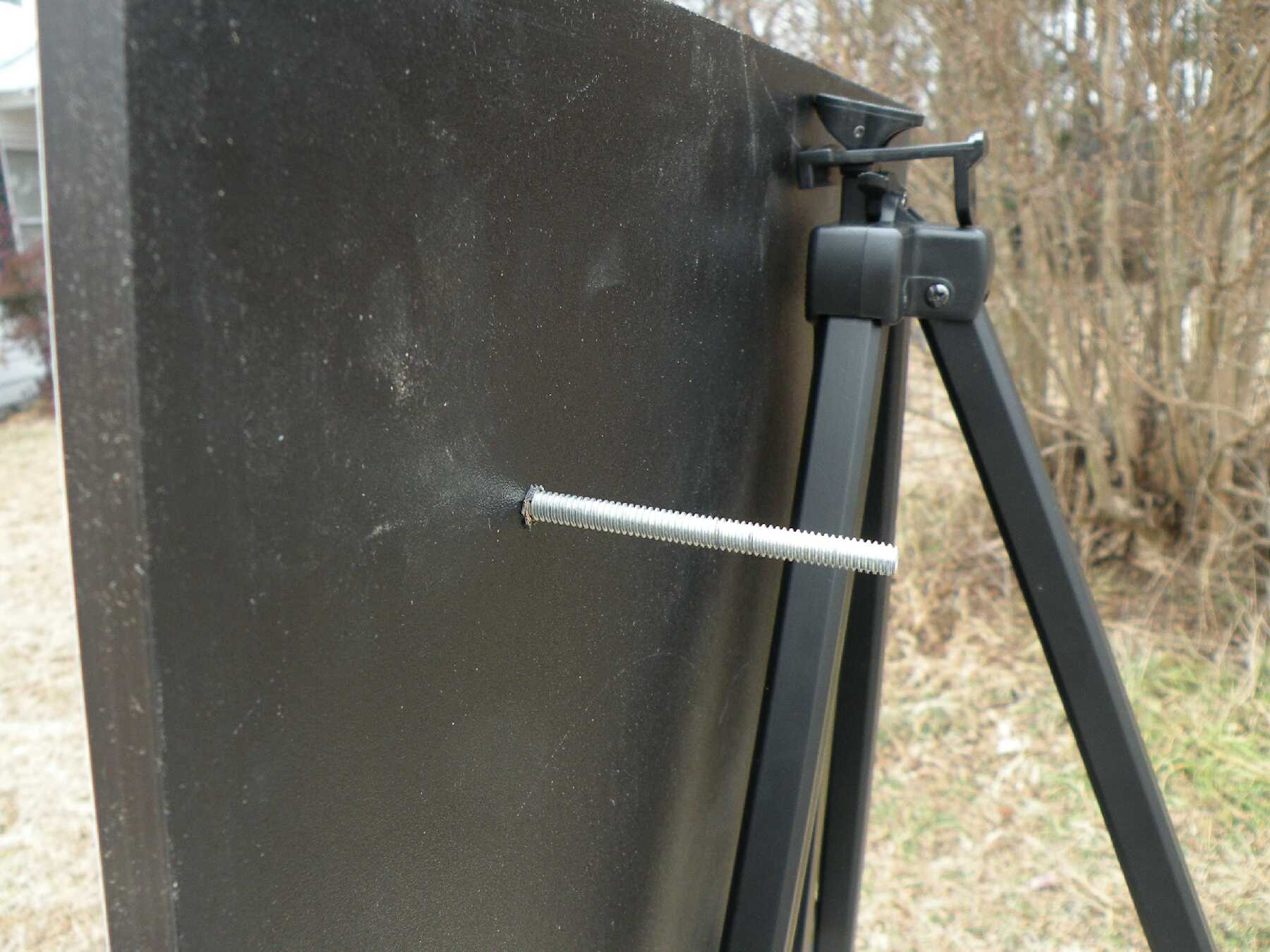 In the 1/2" thick HPC panels, we can provide threaded holes from the rear to attach the panels with no visible fastners on the front of the panel.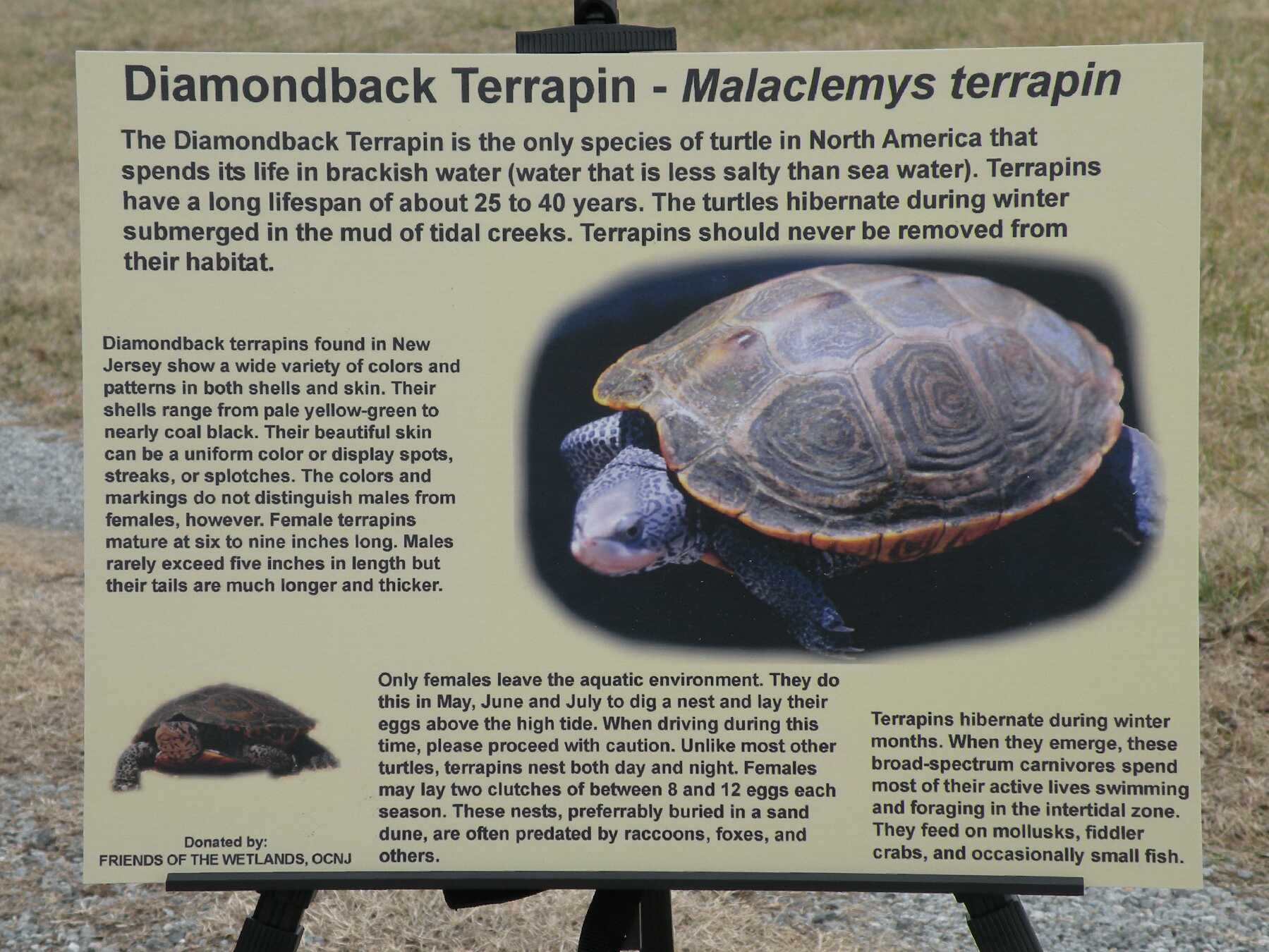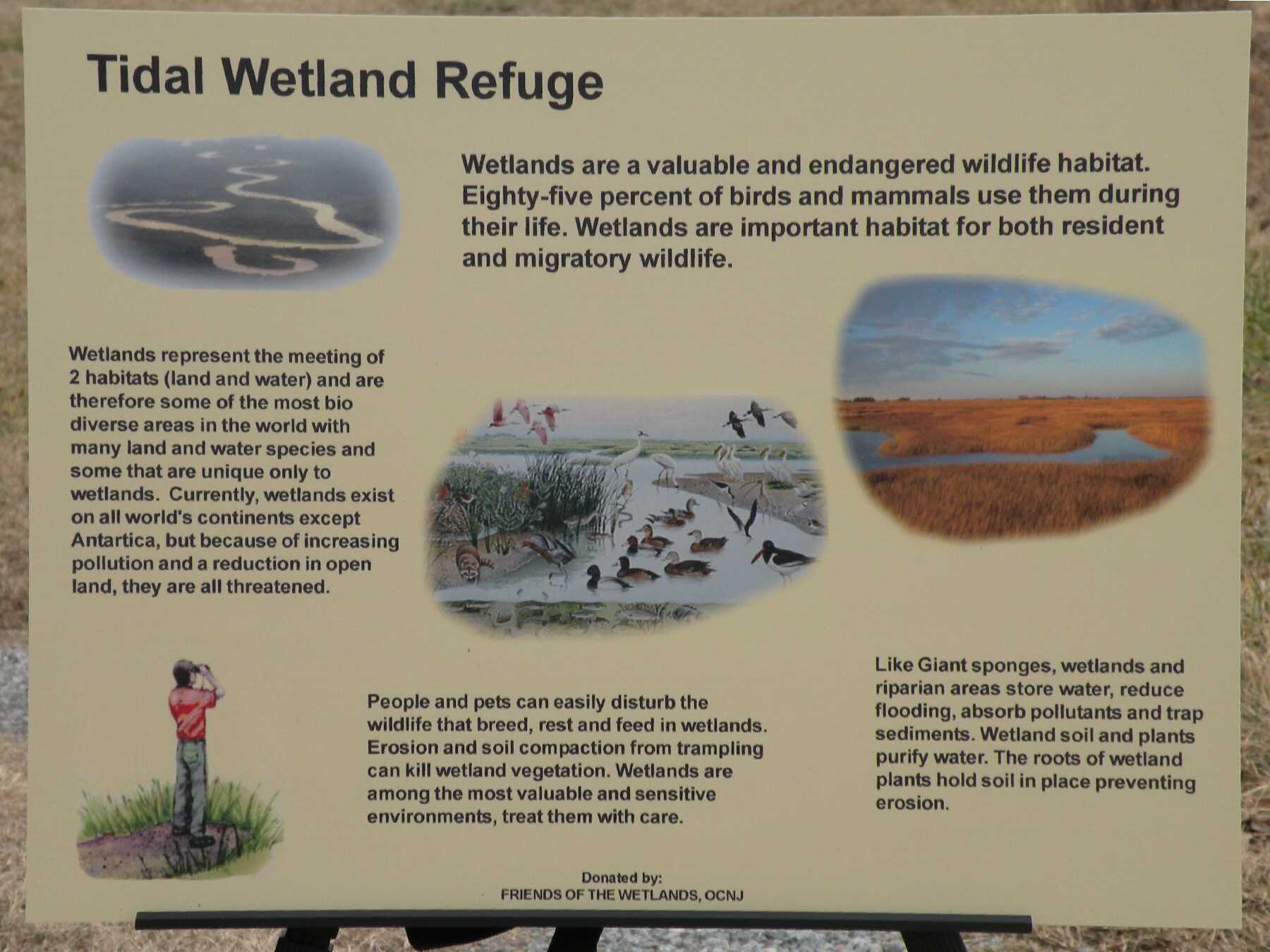 ---








This website has been developed by David Arthur

Images used in producing the signs depicted on this page came from several sources and are all copyrighted.



Tree/Plant/Wildlife ID Signs:




Copyright (c) 2000 - 2018 David Arthur.

This page was last updated on March 5, 2018
_______________________________________________